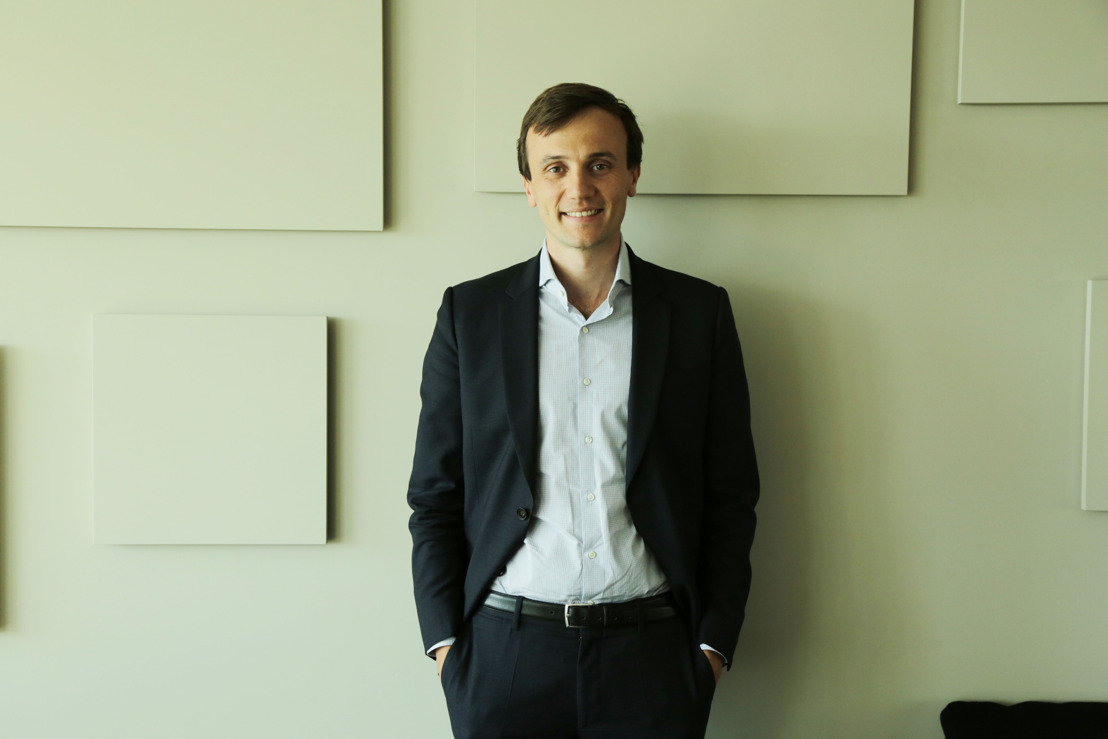 Antoine Chouc is nominated as Orange Belgium's new Chief Financial Officer
After serving during 4 fructuous years as Orange Belgium's Chief Financial Officer, Arnaud Castille will leave his functions as from 1st March to pursue other activities. He will be replaced by Antoine Chouc, currently Chief of Staff of the CEO of the Orange Group.
Antoine Chouc has been appointed Chief Financial Officer as from 1st March. He is to replace Arnaud Castille who decided to pursue other activities.
Xavier Pichon, CEO of Orange Belgium, declares: "I want in the first place to thank Arnaud for his major impact on Orange Belgium's latest successes. Arnaud has been instrumental in guiding the transformation of our company launched three years ago. Arnaud played a key role in improving our profit margins, reducing our debts and positioning the company as one of the only telco operators showing regular organic growth at a European level.  I wish Arnaud all the very best in his new projects. I am now happy to welcome Antoine Chouc as our new Chief Financial Officer. His strategic skills and understanding of the major trends of the telecom market will be key to maintain and strengthen our growing position in Belgium."
Commenting on his new role, Antoine Chouc said: "I am utterly thrilled to join Orange Belgium in the coming weeks, after watching the impressive growth history of the company in recent years, made possible by strong strategic choices, excellent teams and management, and a unique positioning on the market."
As the current Chief of Staff of the Orange Group's CEO, Antoine Chouc has a solid strategic view and expertise on the telecom market. Holder of a Master in Corporate and Public Management from HEC and Science Po Paris, along with being a promotion major of the Ecole Nationale d'Administration (ENA), Antoine Chouc occupied several functions in high-level public administrations, such as the Inspection Générale des Finances. Antoine Chouc's high potential was remarked by the Orange Group, which he joined in 2018.
Younes Al Bouchouari Spokesperson, Orange Belgium