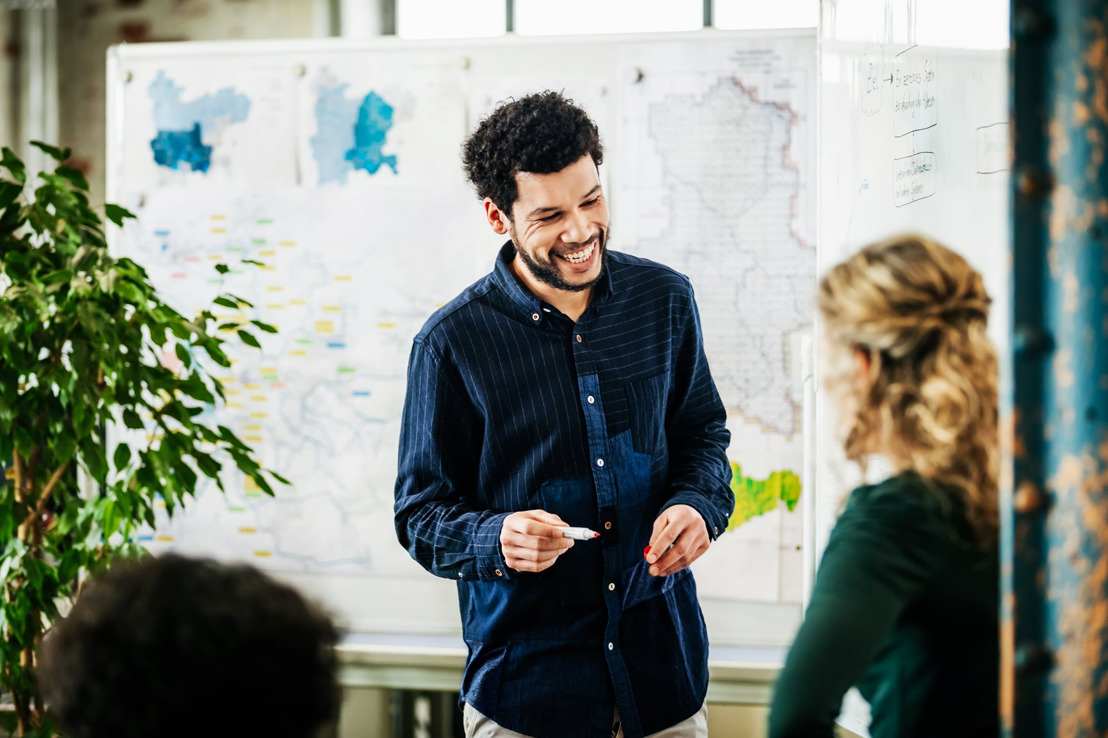 Orange supports the local Belgian economy by granting all its employees a Consumption voucher of 300 euros
Conscious of the role it can play and with respect to its responsible operator positioning, Orange Belgium has been helping in the fight against the Covid19 pandemic, and is willing to support the relaunch of the economy. The company therefore seized the opportunity recently offered by the federal government and decided to grant its employees a Consumption voucher of 300 euros per person for a total amount of 500.000 euros. The vouchers are to be used in Belgium only, in a move to support the Belgian local economy and give a boost to consumption in strongly affected sectors like the HoReCa, sports or culture.
The Belgian federal government recently offered companies the possibility to grant their employees Consumption vouchers for a maximum value of 300 euros, in a move to support the economic sectors which were the most impacted by the Covid19 pandemic (HoReCa, culture, sports,…). Orange Belgium decided to seize this opportunity, as first in the telco industry, to support the national economy by granting all of its employees a voucher of 300 euros, to be issued as from September. A decision which represents an investment of around 500.000 euros.
Michaël Trabbia, CEO of Orange Belgium, comments: "After doing our maximum during the lockdown to protect our employees, boost the connectivity for both our residential and business customers, help caretakers nationwide, support local initiative and the federal Covid19 Track & Trace call center, it was only logical for Orange Belgium, as a responsible telecom operator, to seize this opportunity to support the local economy, and especially the economic sectors which are the most impacted by the pandemic. It also allows us to reward our teams for their relentless efforts and the difficult work/family context they had to work in during the lockdown."
Younes Al Bouchouari Spokesperson, Orange Belgium
Annelore Marynissen Corporate Communication Manager, Orange